Friday, August 12, 2022 / by Marketing Profile
We get it, the market has been crazy. It can be hard to get into a home with no existing equity to back you up. Luckily, there are many options available to you.

1. Lease-to-purchase:
Yes, this is a home-rental program, but it also gives you the privilege to purchase the home should you decide! The incredible part is you get to shop for the property from for-sale inventory. Sort of a try before you buy program where you have the option to buy the home, but not the obligation.
How it works:
- You apply for the program and become an approved renter(s), as you would for any rental program.
- Once approved, you will go home shopping with one of our licensed Realtors from the Gamboa Real Estate Team.
- When you find a home that qualifies for the program, the Realtor will write an offer for the investor, representing them in purchasing the home.
- Once the offer is accepted, the home is purchased and rented to you.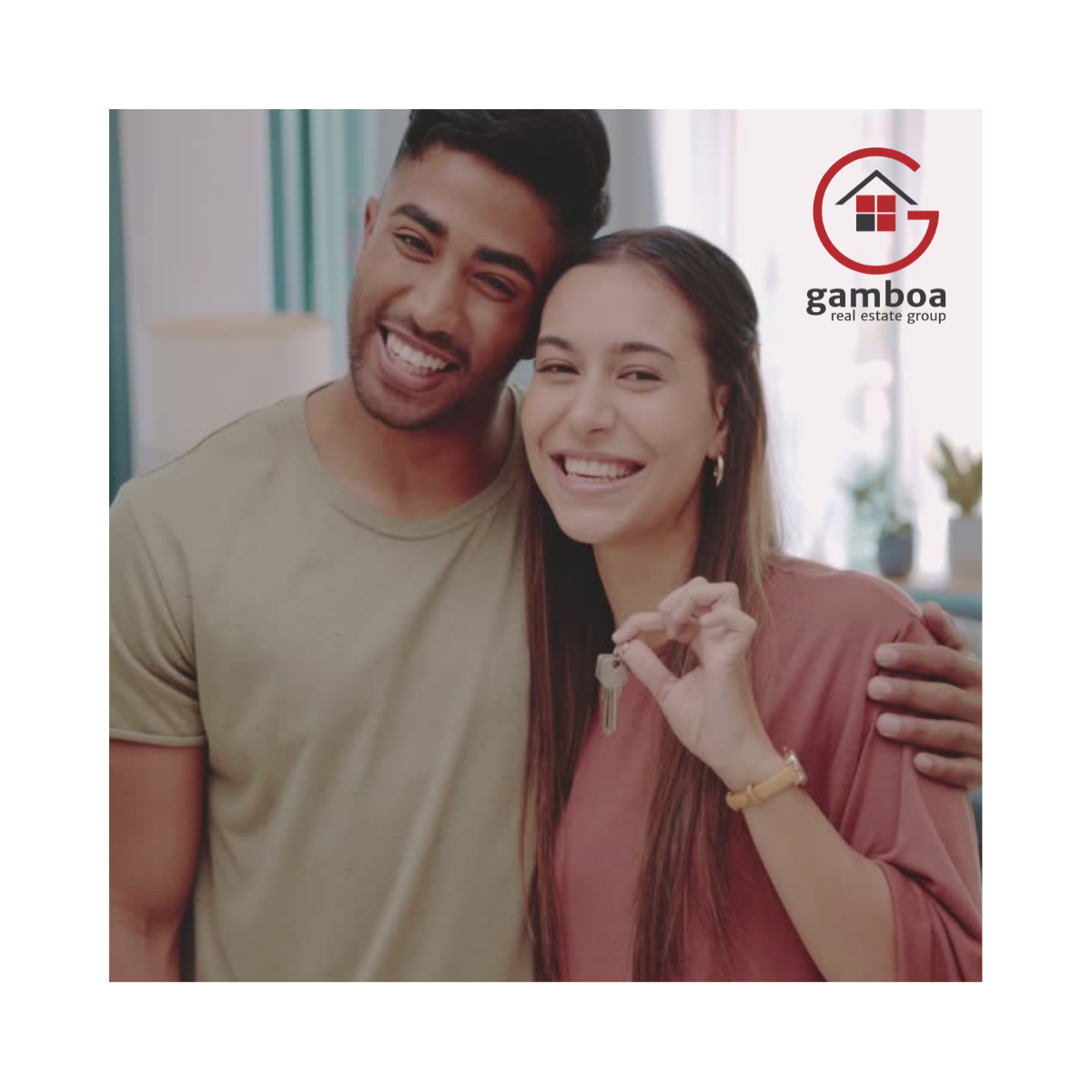 2. FHA loan:
A FHA (Federal Housing Administration) is a financing option for first time homeowners. FHA loans are great if you don't have a lot of money upfront, or if your credit score is lower. An FHA loan allows you to pay a smaller down payment. Sometimes this type of loan will result in a higher PMI (Private Mortgage Insurance) monthly, but it is still a helpful plan for a lot of first time owners if they don't qualify for other conventional loans.

3. Seller Financing
Seller Financing is a unique way to buy a home. The buyer and seller work together to complete two main steps. 1. Transferring the rights and title of the property to the buyer and 2. The buyer paying a single down payment (or a series of payments) to the seller for the house. This can be a really great option if you don't qualify for a traditional mortgage, but still have the financial ability to pay for a home.
Do any of these programs sound like a great fit? These are only 3 of the many programs available to new homeowners. Don't feel discouraged! As a first time home owner, there are many paths for you to follow on your journey to home ownership. It becomes a lot less confusing with help. Consider connecting with an expert agent on our team. Call us to talk about your individual situation at 801-214-8146.