Thursday, September 2, 2021 / by Marketing Profile
Gather friends and family or "visit" these places by yourself. Explore the food, activities, games and music associated with each place. Get ready to visit the world from your home...starting...now!
JAPAN:
Japanese culture is influenced by ancient times. Enjoy the links below to learn more about Japanese culture.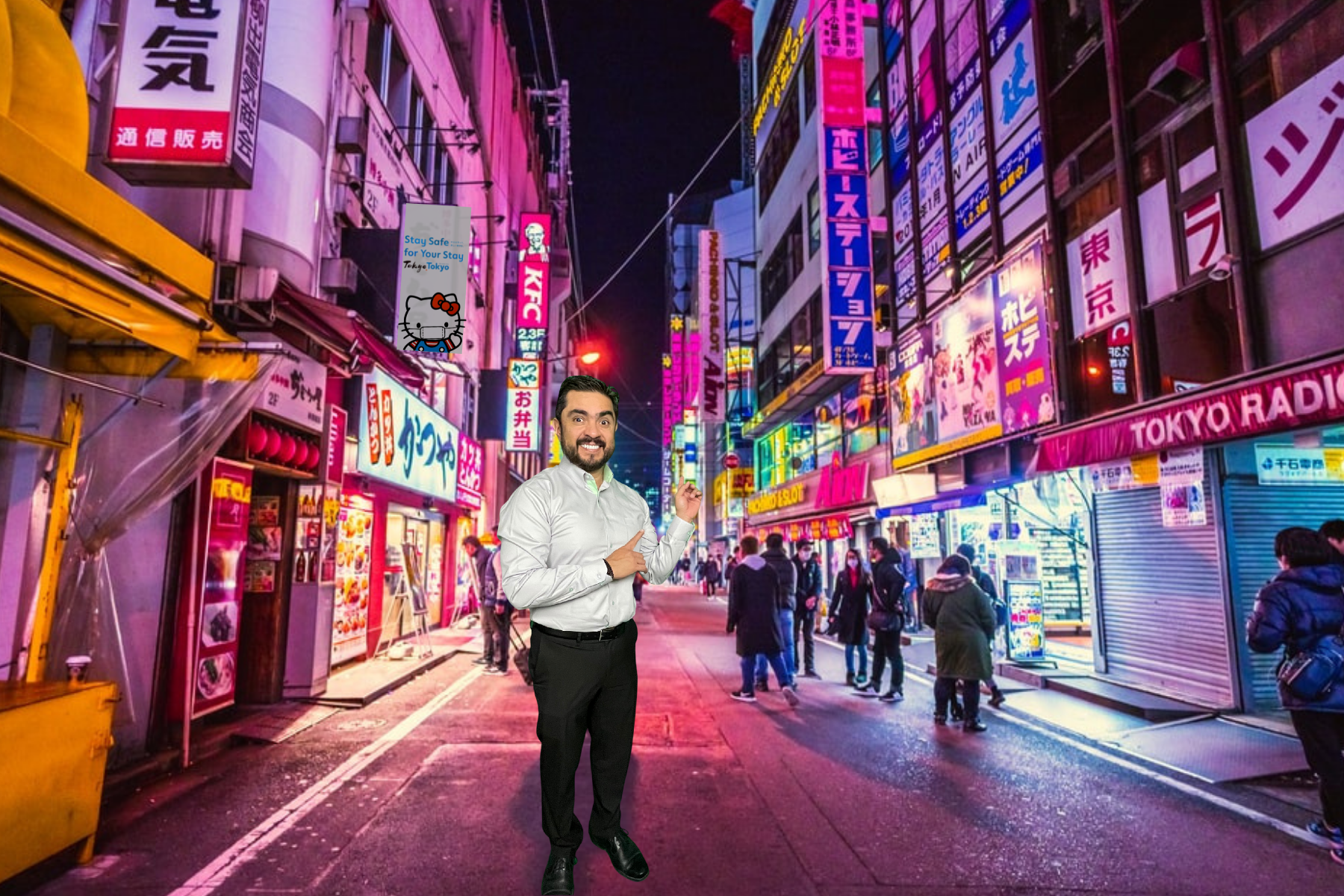 How to visit:
Food: A delicious sushi recipe with tips and tricks for beginners:
Sushi Tips for Beginners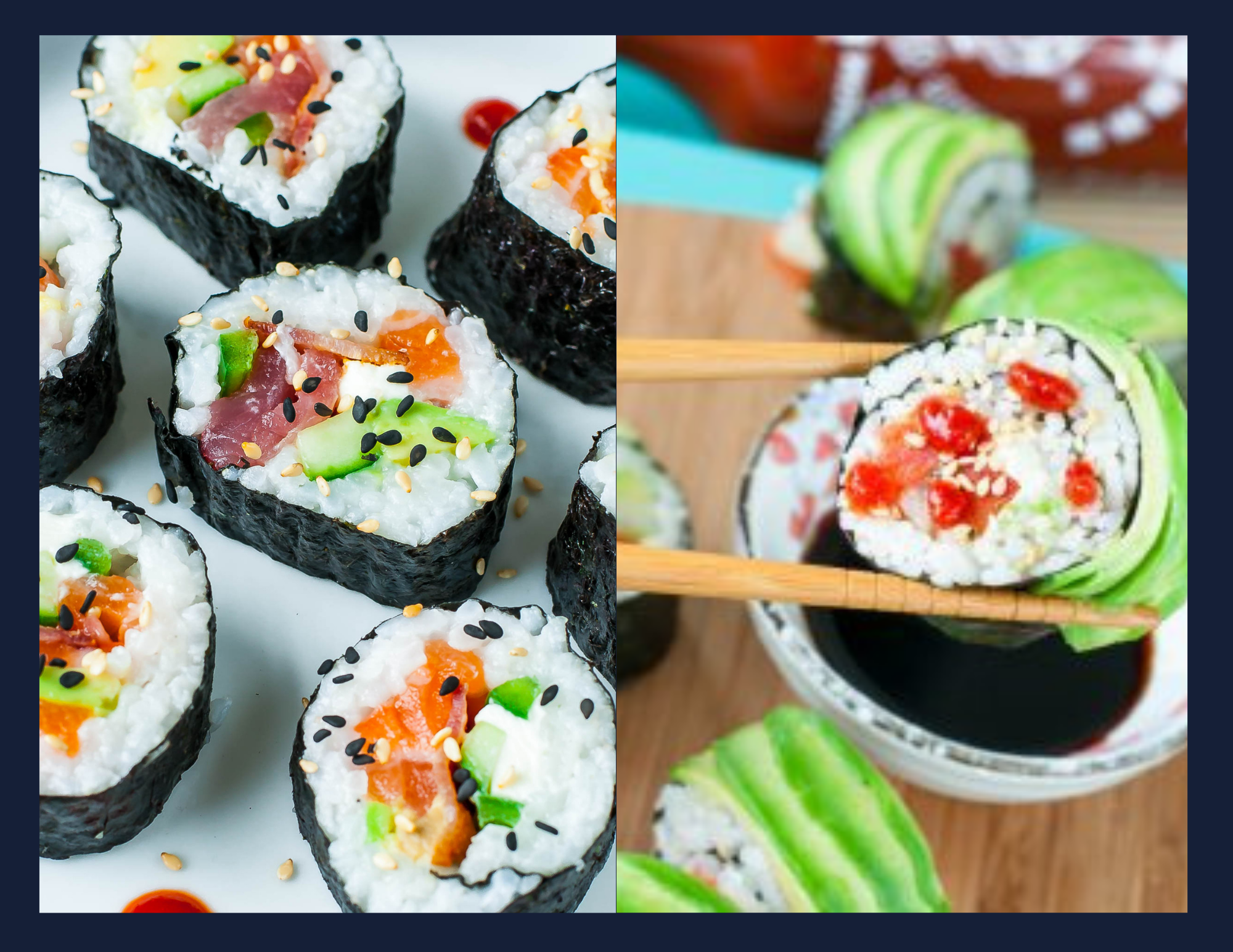 Activity: Haiku is a Japanese form of simple, impactful poetry writing. Usually Haikus are centered around nature. Write your first haiku with instructions found here:
How to Write a Haiku


Game: You are probably familiar with rock paper scissors, but in Japan it is called Janken. It's a big deal there when it comes to making decisions!
10 Traditional Japanese Games
MEXICO:
Mexican culture is one we are familiar with here as many of our team members are from Mexico!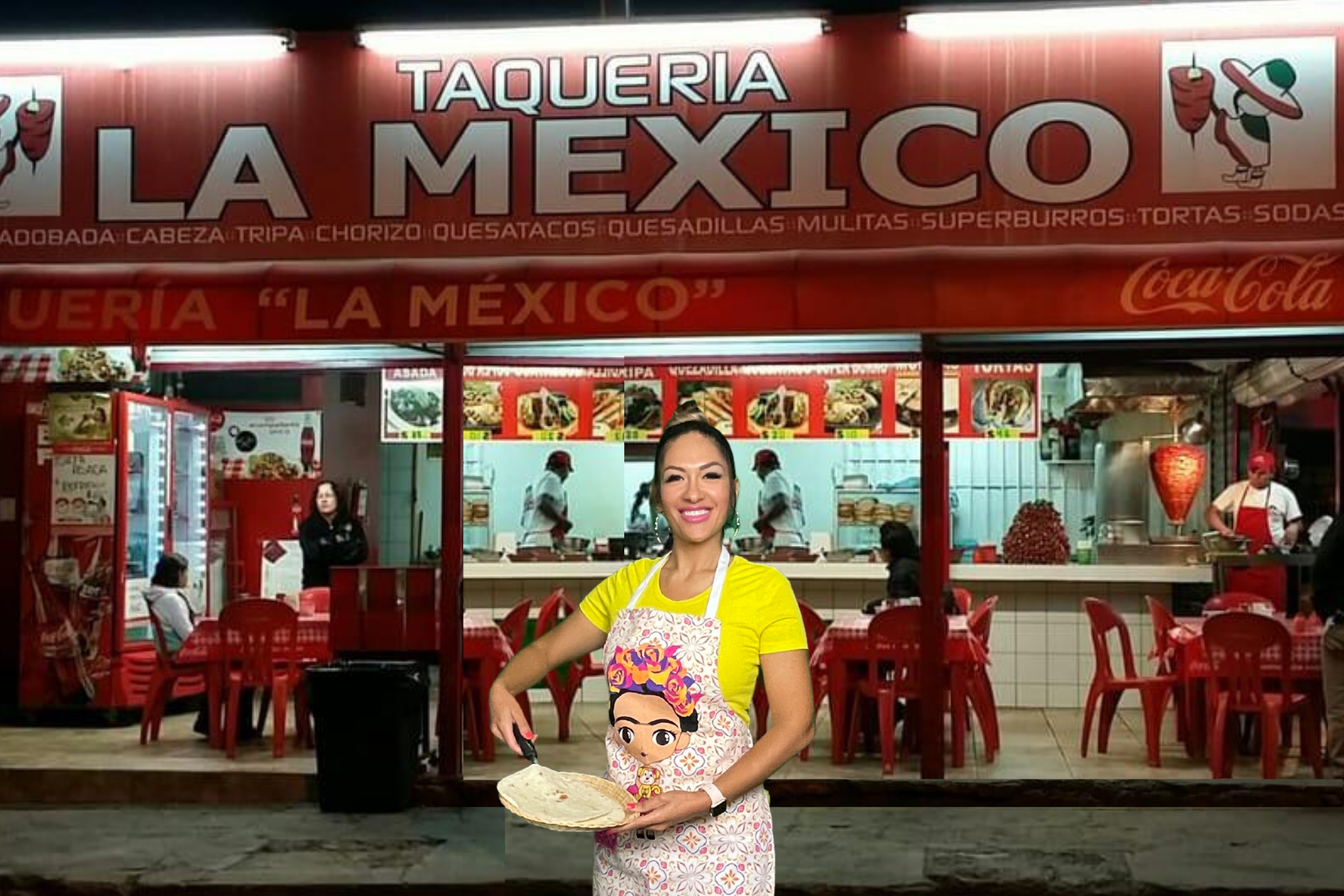 How to visit:
Food: Indulge in traditional Mexican tacos, Al Pastor style: Tacos Al Pastor Recipe

Song: Give this popular Mexican song a listen! Adios Amor by Christian Nodal:
Listen to Adios Amor on Youtube

Activity: Make a simple DIY Maraca with things you likely have around the house! All you need is a mini water bottle, paper towel or toilet paper tube, beans/rice and strong tape like duct tape.
DIY Maraca (Paper Towel Tube Version)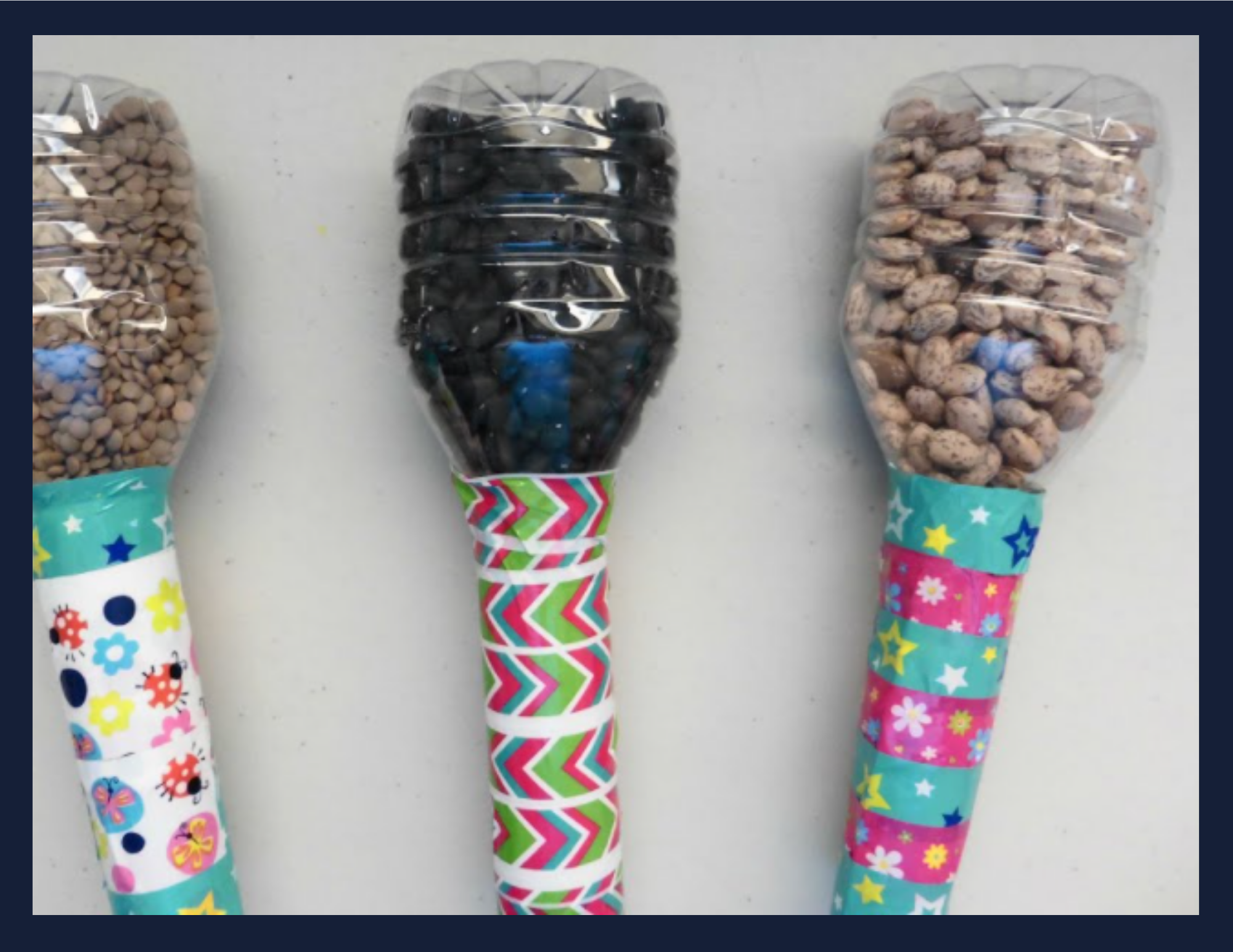 If you happen to have Easter Eggs leftover, you may consider this version:
DIY Maraca Using Old Easter Eggs

Game: Piñatas are a fun tradition for all! The original piñata has seven points which symbolize the seven deadly sins. The stick, representing love, is used to break them. Follow this simple tutorial and choose one of the three ways there are to make a piñata:
3 Ways to Make a Pinata.
You might even like to buy traditional Mexican candies (Mazapan Peanut Candy, Lucas Meucas, Duvalin) to go in it!
ANCIENT EGYPT:
Take a walk through history with these Ancient Egyptian centered activities.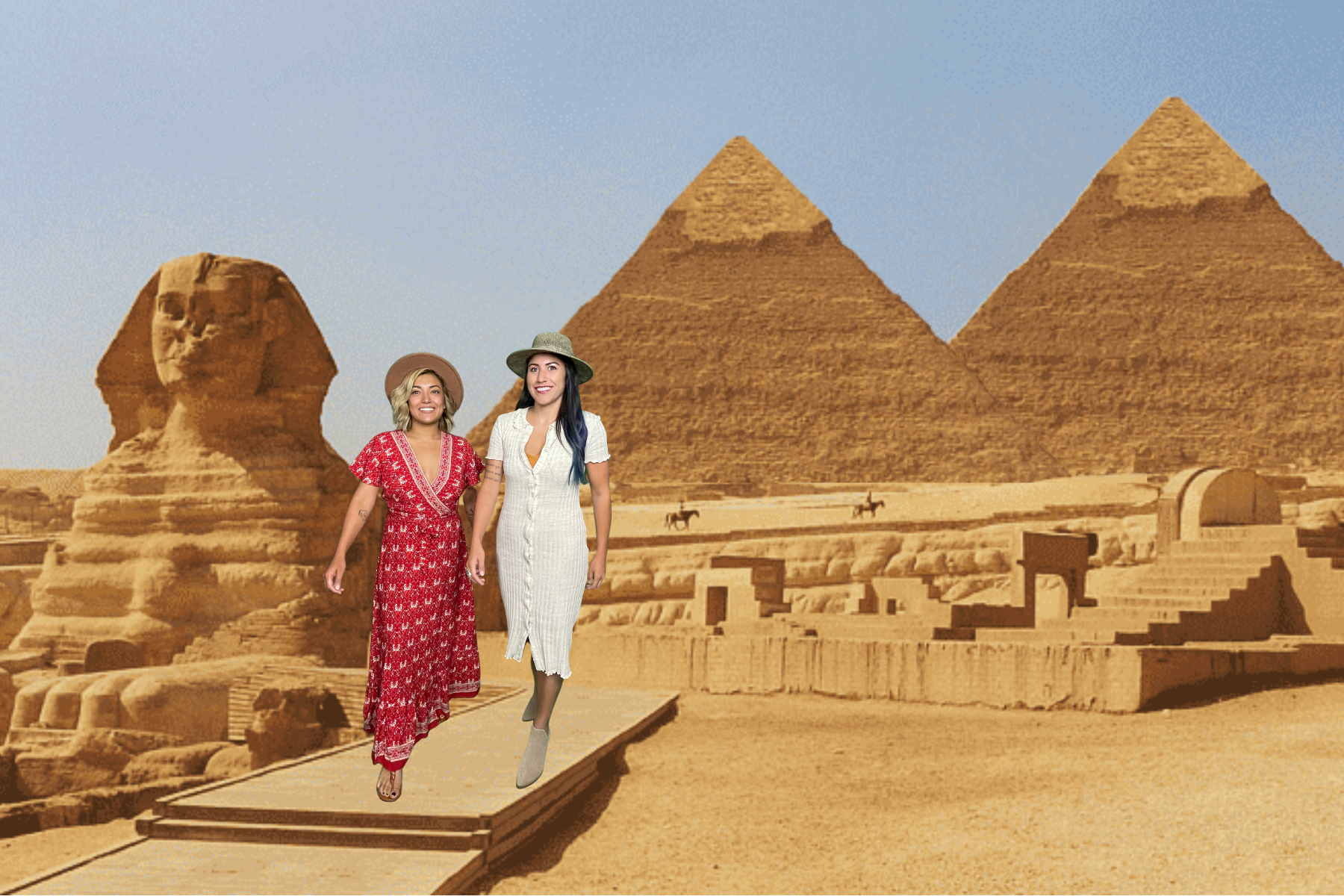 How to visit:
Food: This recipe was adapted from depictions found in a tomb wall. It is one of the oldest Egyptian recipes out there! To learn more about the history of Tiger Nut Cones and to make them yourself, go to this link:
Learn About and Make Tiger Nut Cones.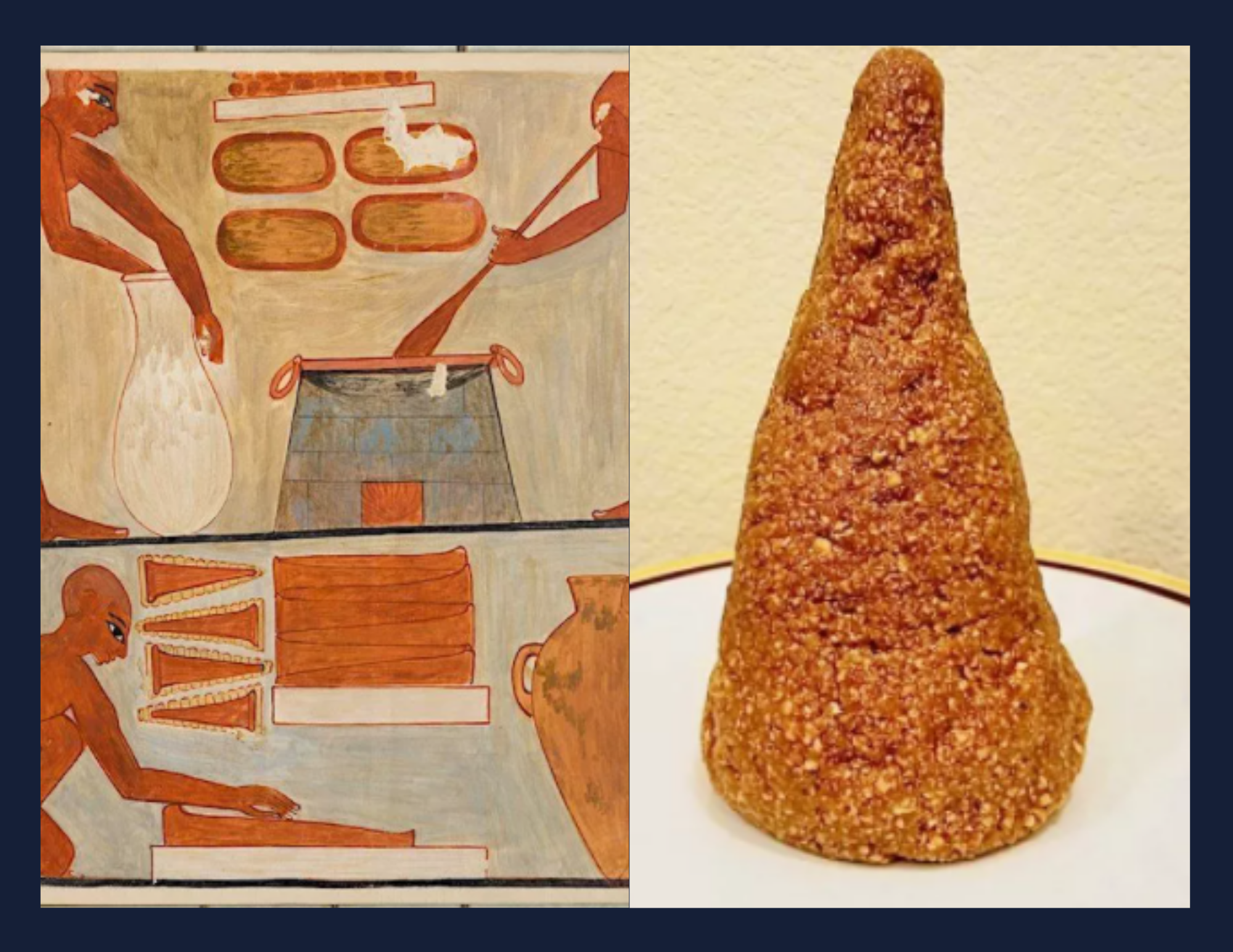 Activity: The papyrus plant was so useful to Ancient Egyptians. They used it for lots of things, but one of the most memorable was their use of papyrus to make paper. Visit this link to experience what making papyrus paper would be like using brown paper bags:
Make Papyrus Paper.
RUSSIA:
Ready to cool off? Let's go to Russia!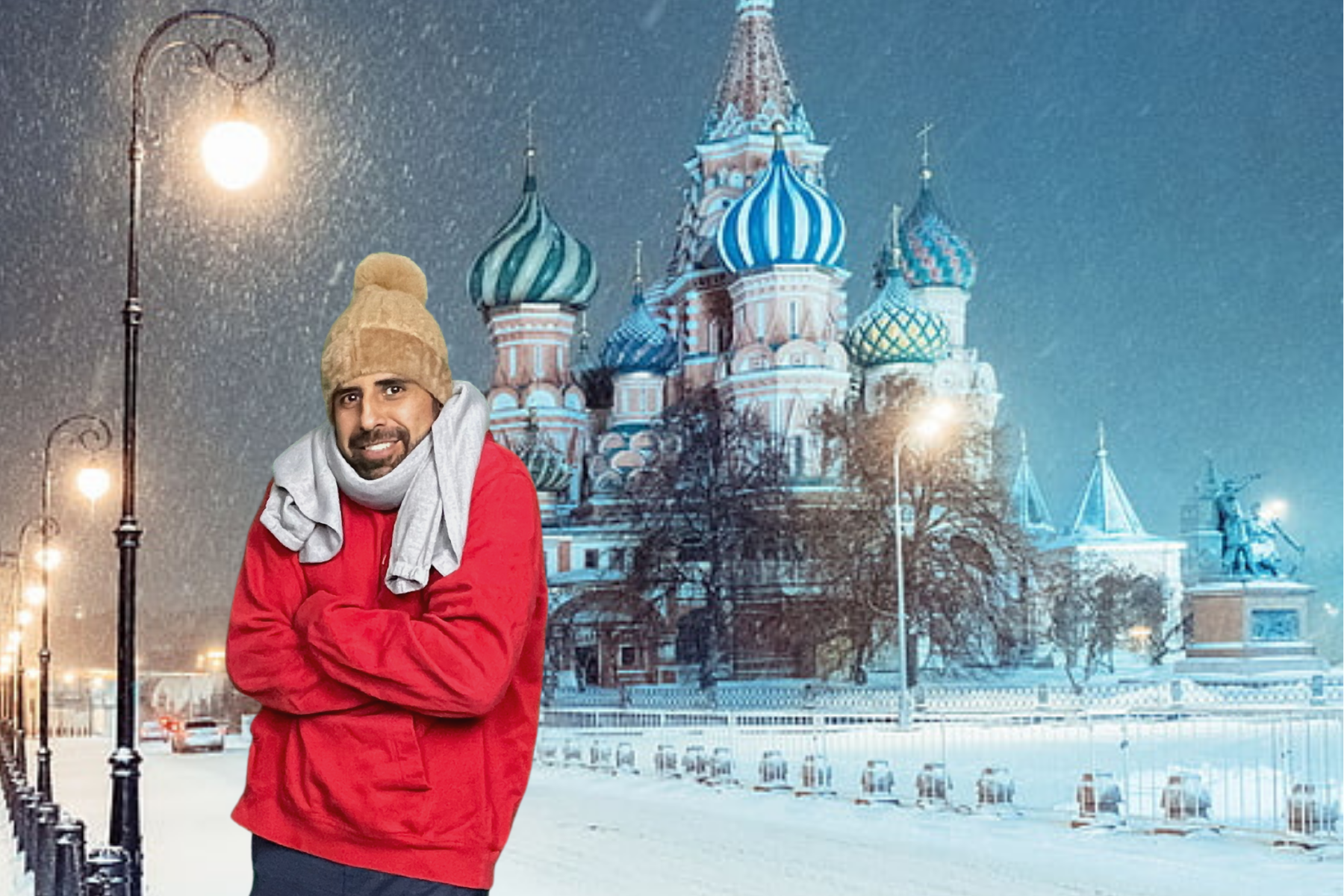 How to visit:
Song: While you cook or craft, put this Russian song on!
Listen to Hitchhiking in Moscow.

Food: One of the most popular dishes in Russia is Borscht, a beet soup. Try something new and cook up some Borscht using this recipe: Recipe For Borcht.

Activity: Traditional nesting dolls are made of wood and fit inside one another as they get smaller and smaller. Make your own using this print out:
Nesting Doll Print and Color Page.
Color and glue them to cups, then stack!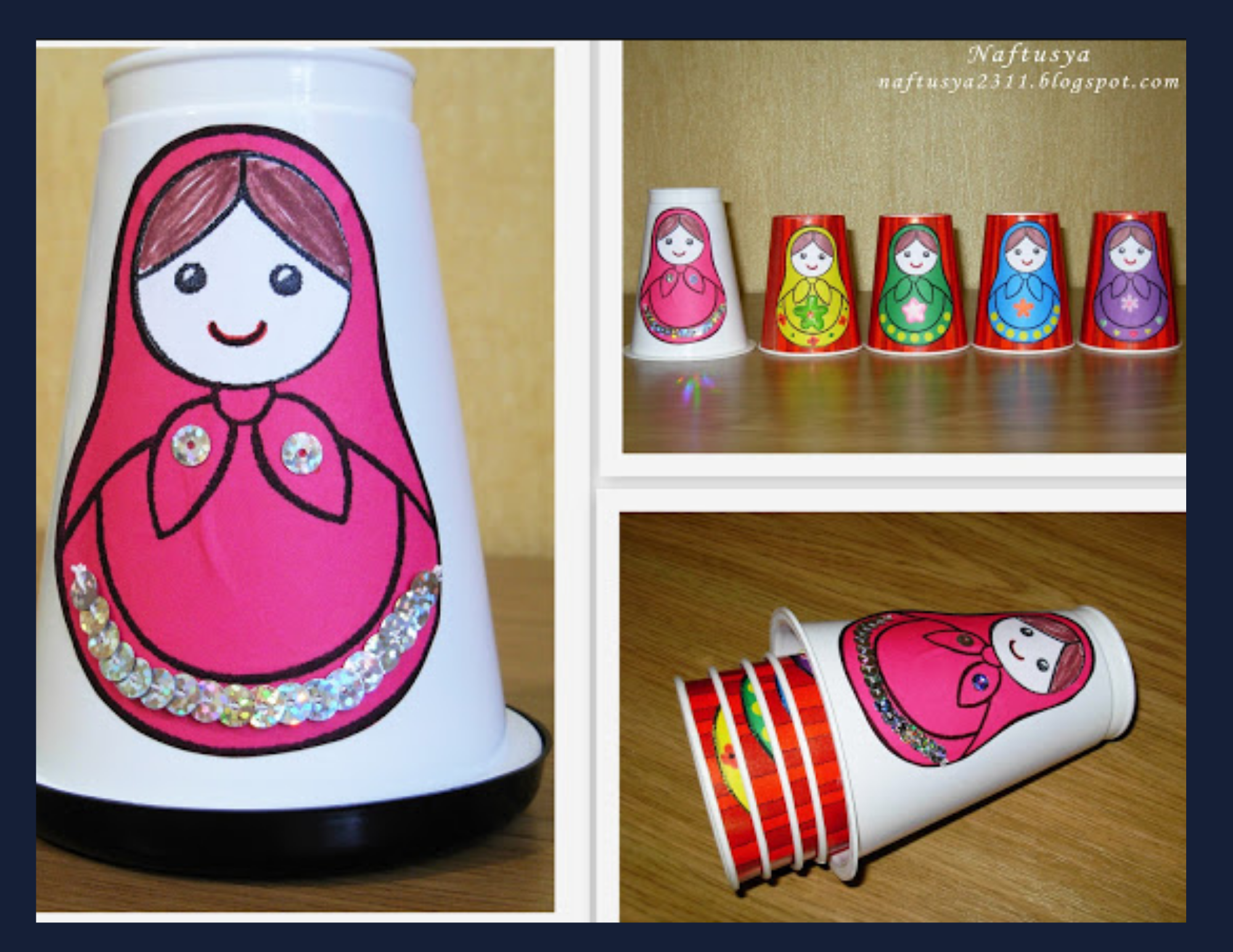 PARIS:
These Paris projects are Tres Manifique!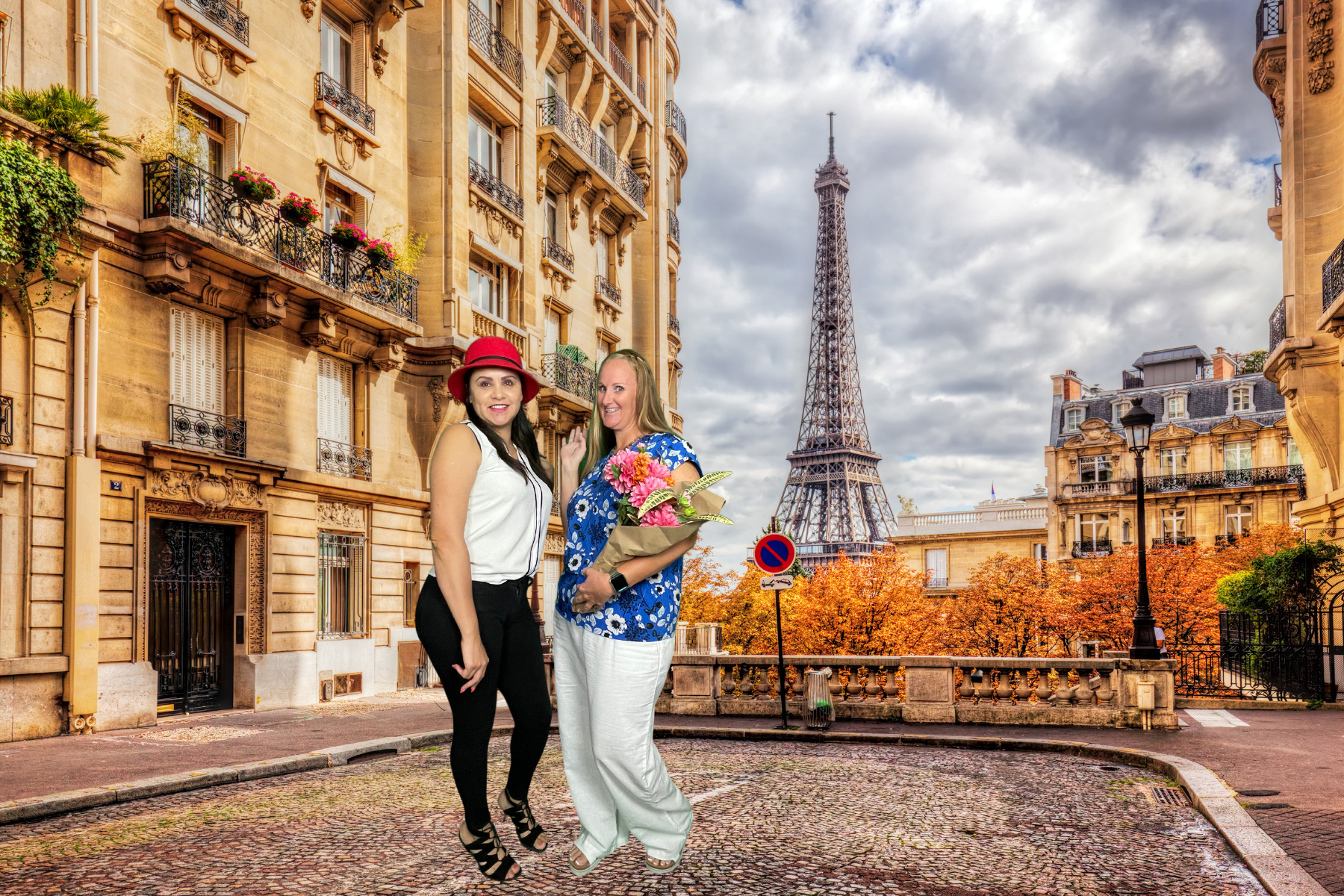 How to visit:
Food: Crème brulee is a French favorite! It isn't too challenging to make either:
Crème Brulee Recipe.

Song: Really set the scene with some French music. Try out this song by Christophe mae:
Listen to C'est Mae Terre on Youtube.

Activity: Try your hand at building using some unconventional materials! Combine mini marshmallows and toothpicks to create an Eiffel tower structure:
Build an Eiffel Tower Using Toothpicks and Marshmallows.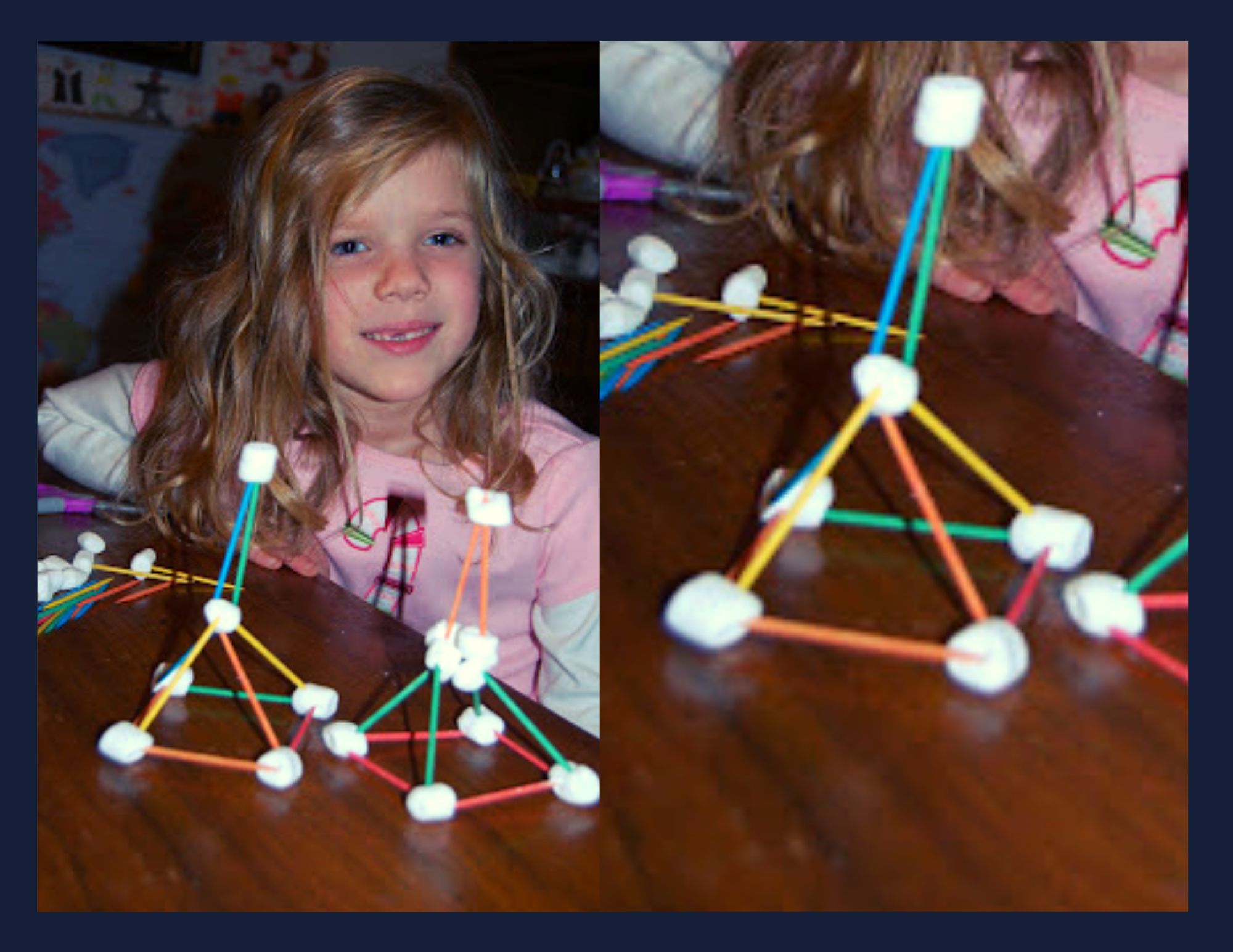 Have the best time "visiting" these places! If you are looking for an actual change of scenery that involves moving, give us a call at 801-893-1610!