Friday, August 6, 2021 / by Marketing Profile
Keep the Summer vibes alive by setting your computer and phone background as you normally would by using the images below.


Check out these wallpapers and continue scrolling for step-by-step instructions on how to use!
CELLPHONE BACKGROUNDS: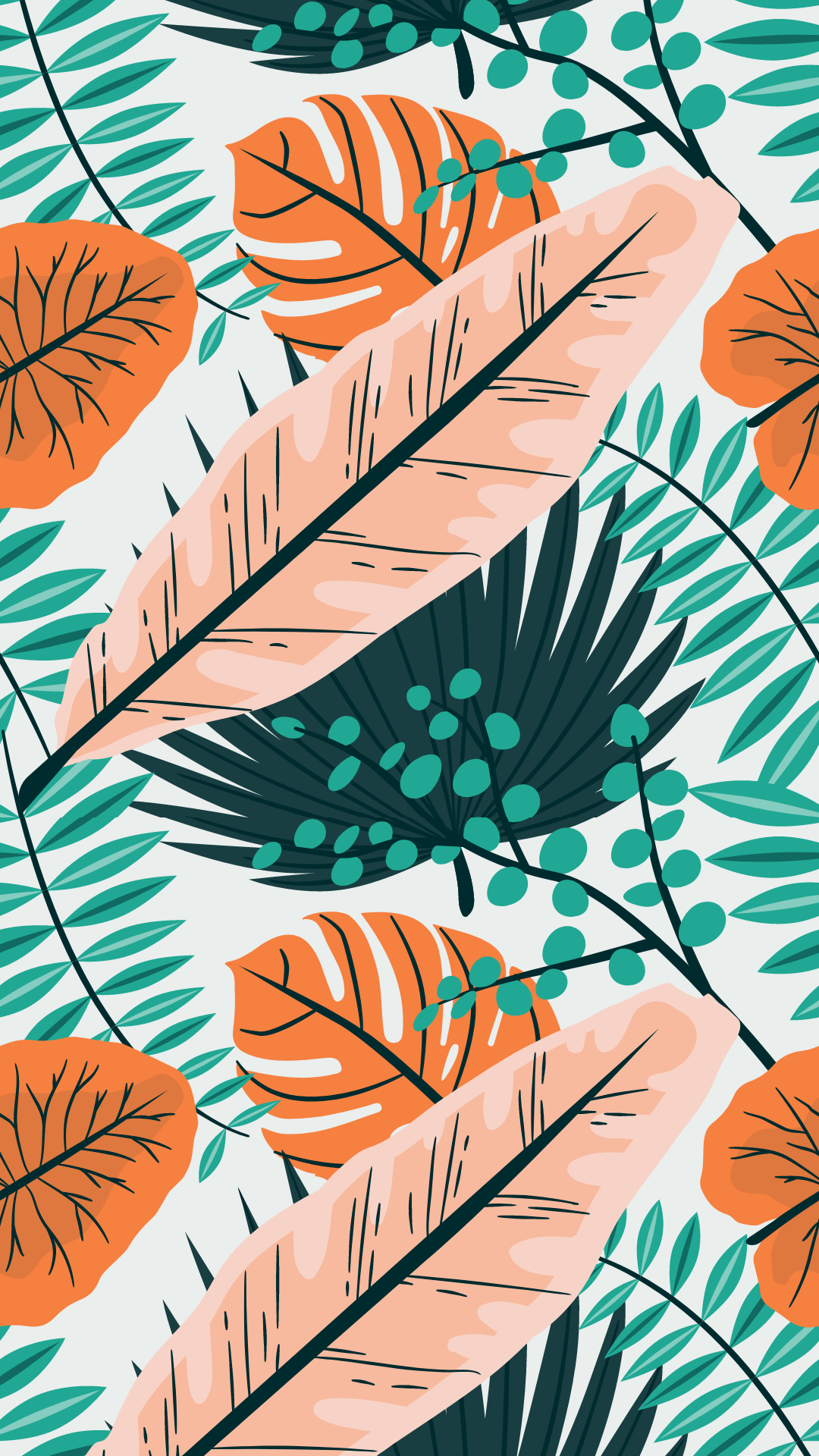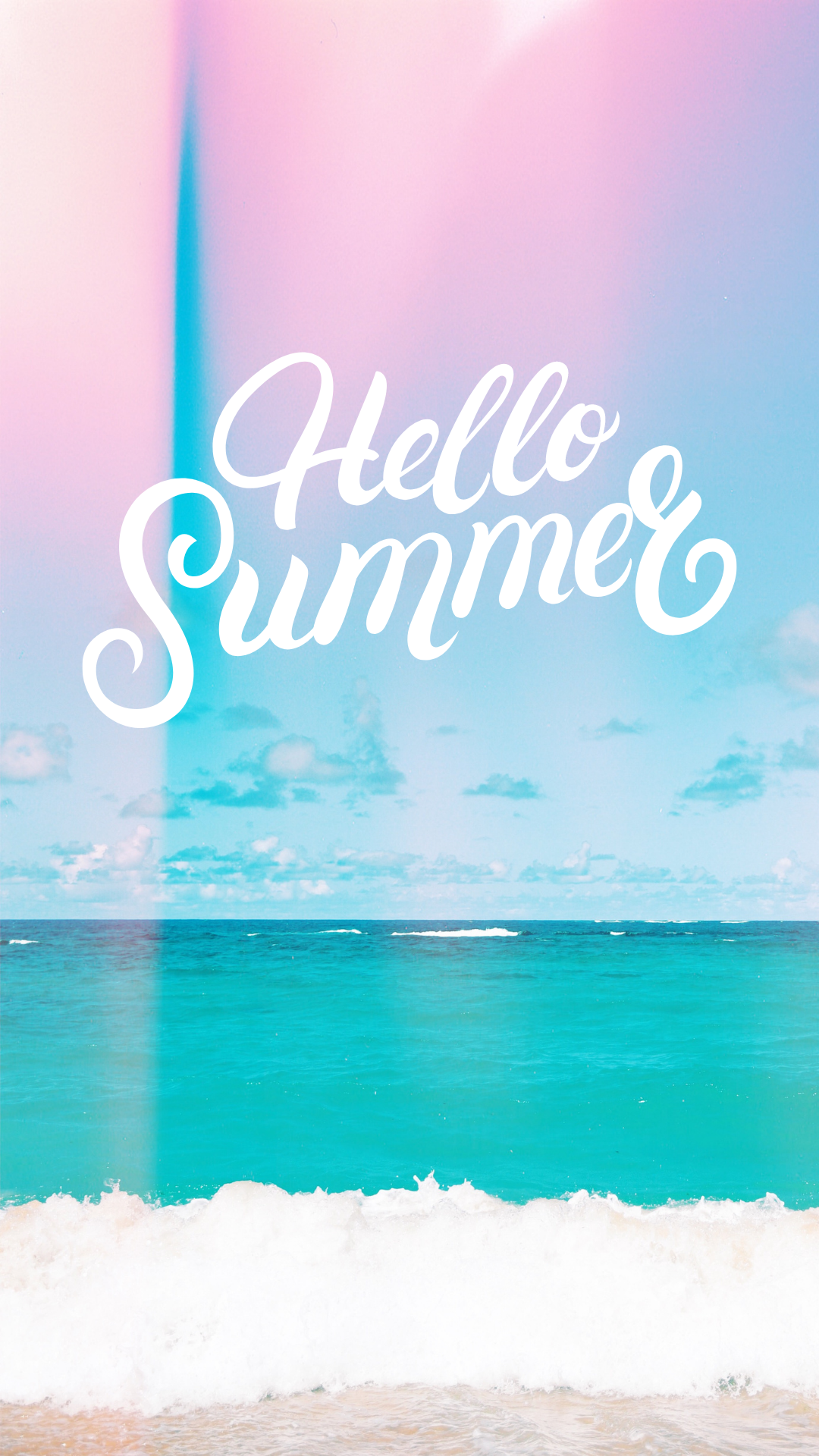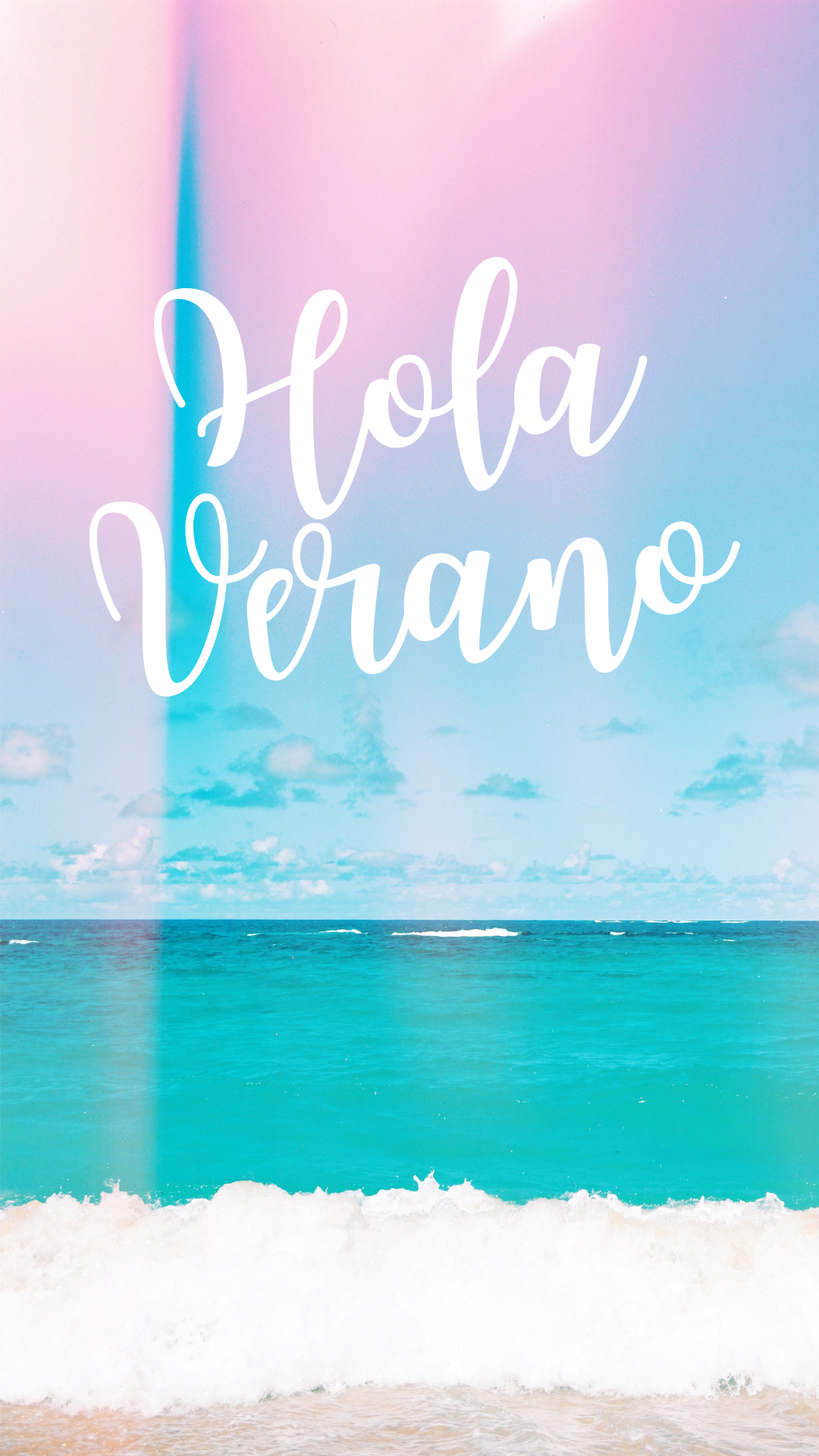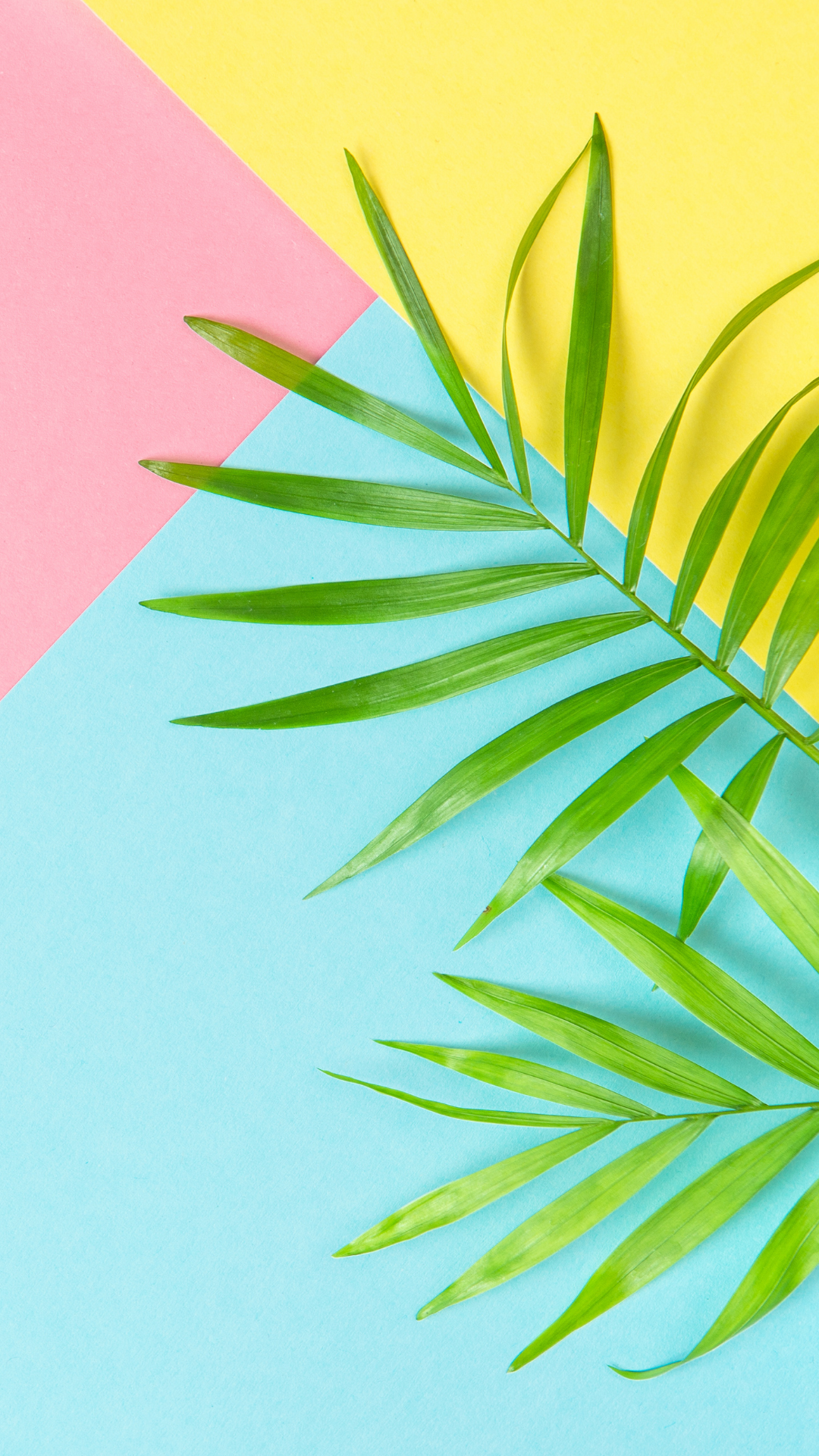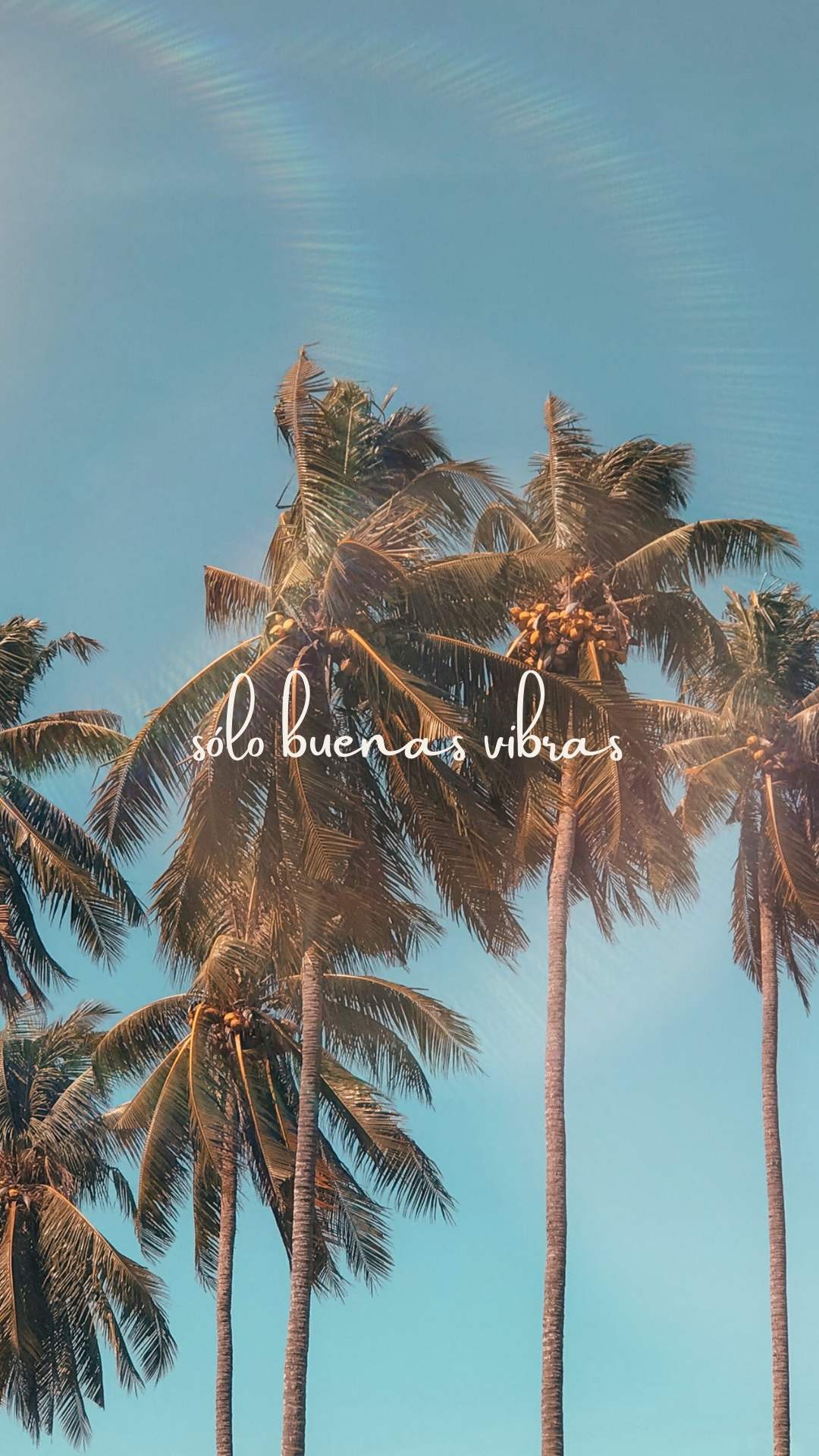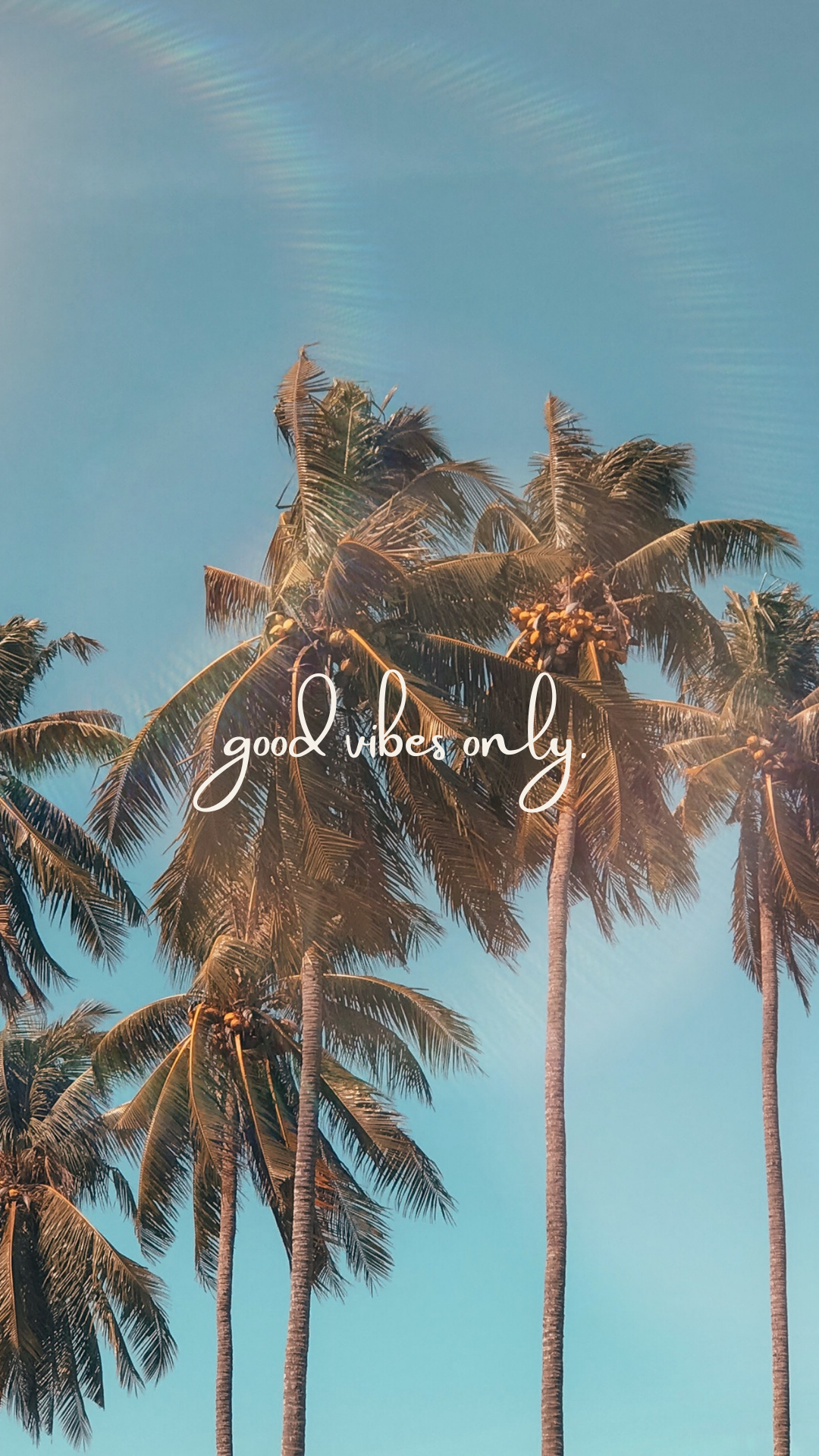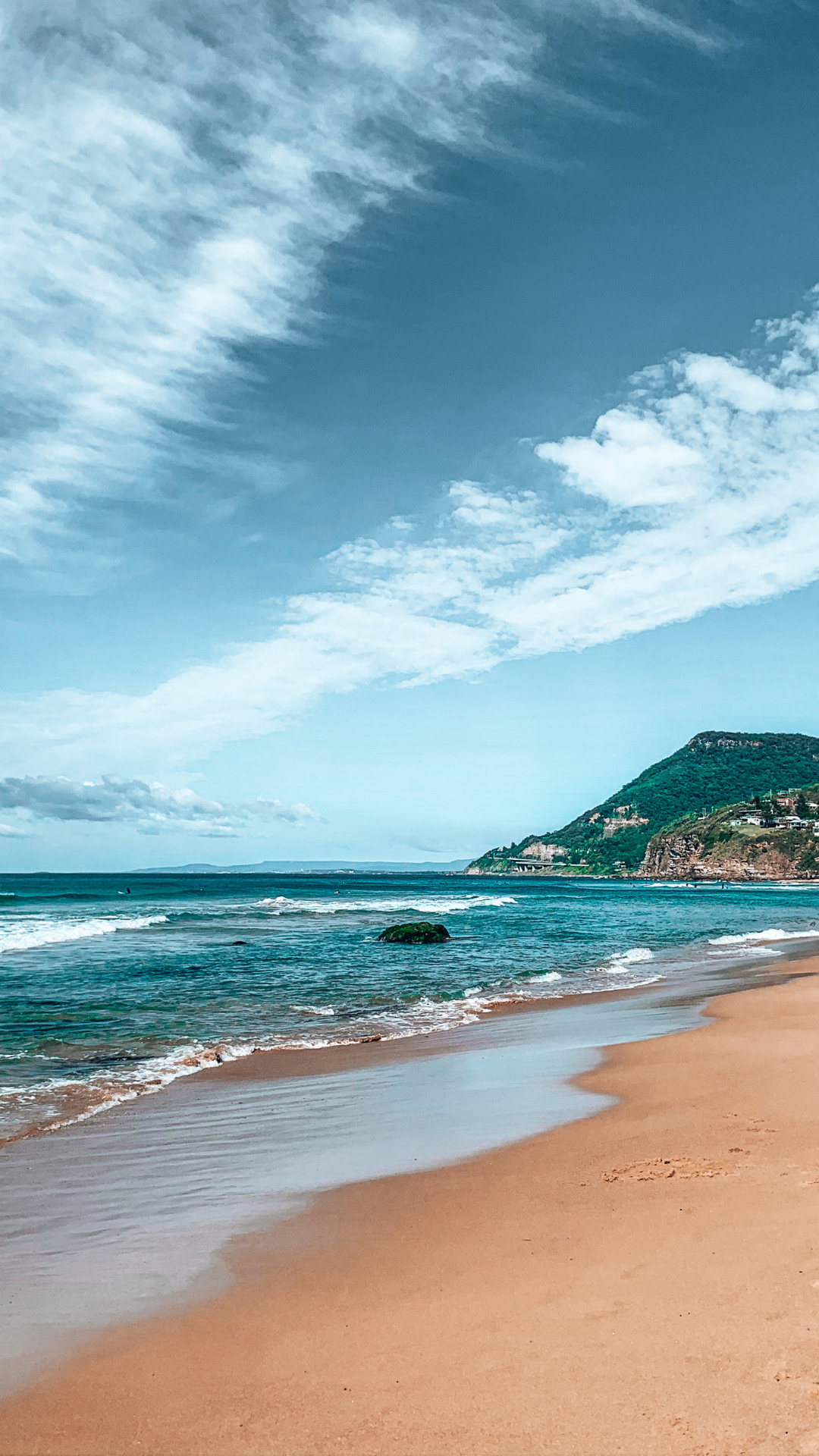 Cellphone instructions:
Hold your thumb down on the image you want to use!
A box will appear, click the save to photos.
Go to your photos and click on the image.
Click on the "share image button" (it looks like a box with an arrow at the top)
Scroll until you find the "use as wallpaper" button.
Click "set".
Choose "home screen", "lock screen", or "both.
COMPUTER BACKGROUNDS: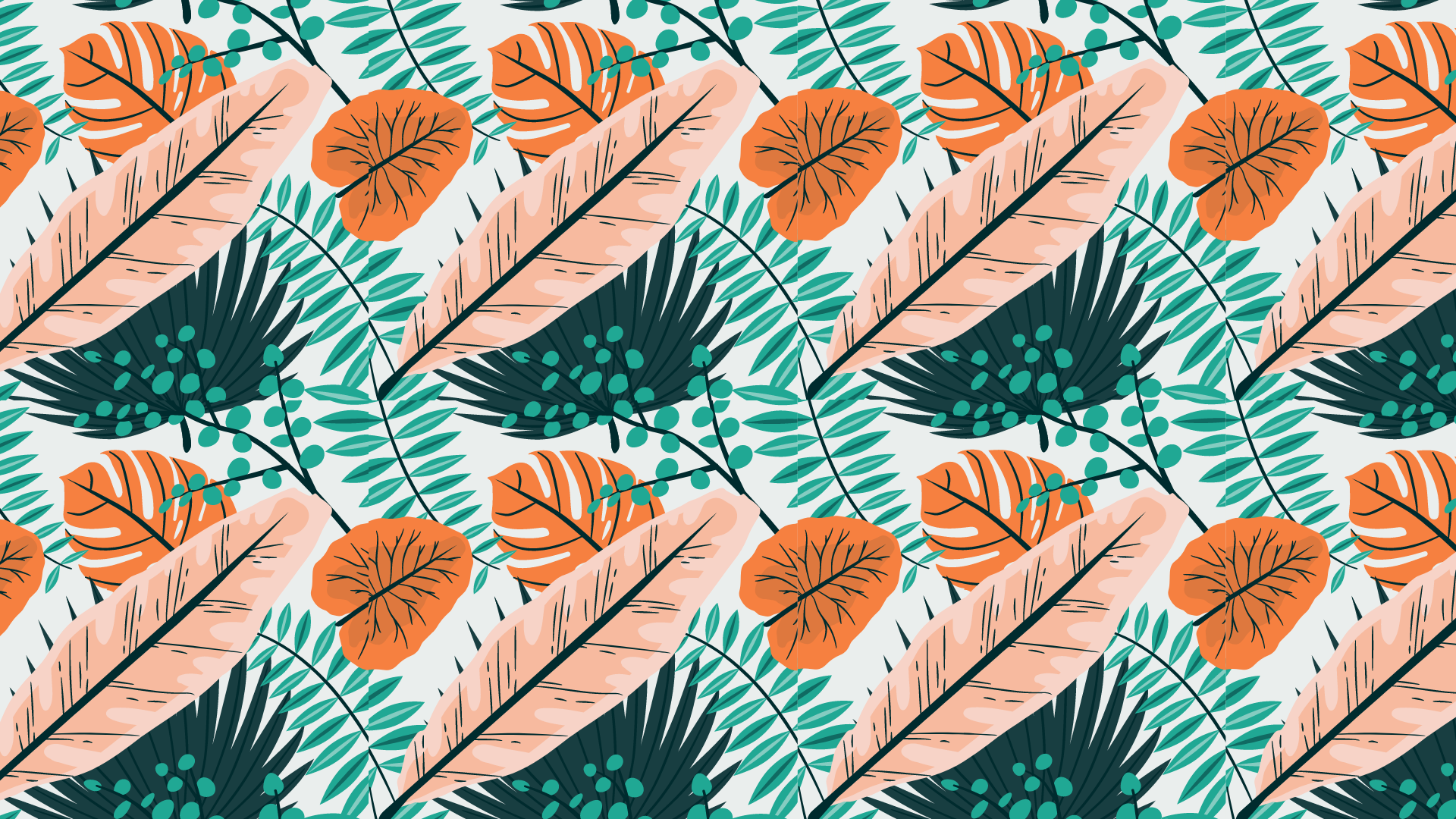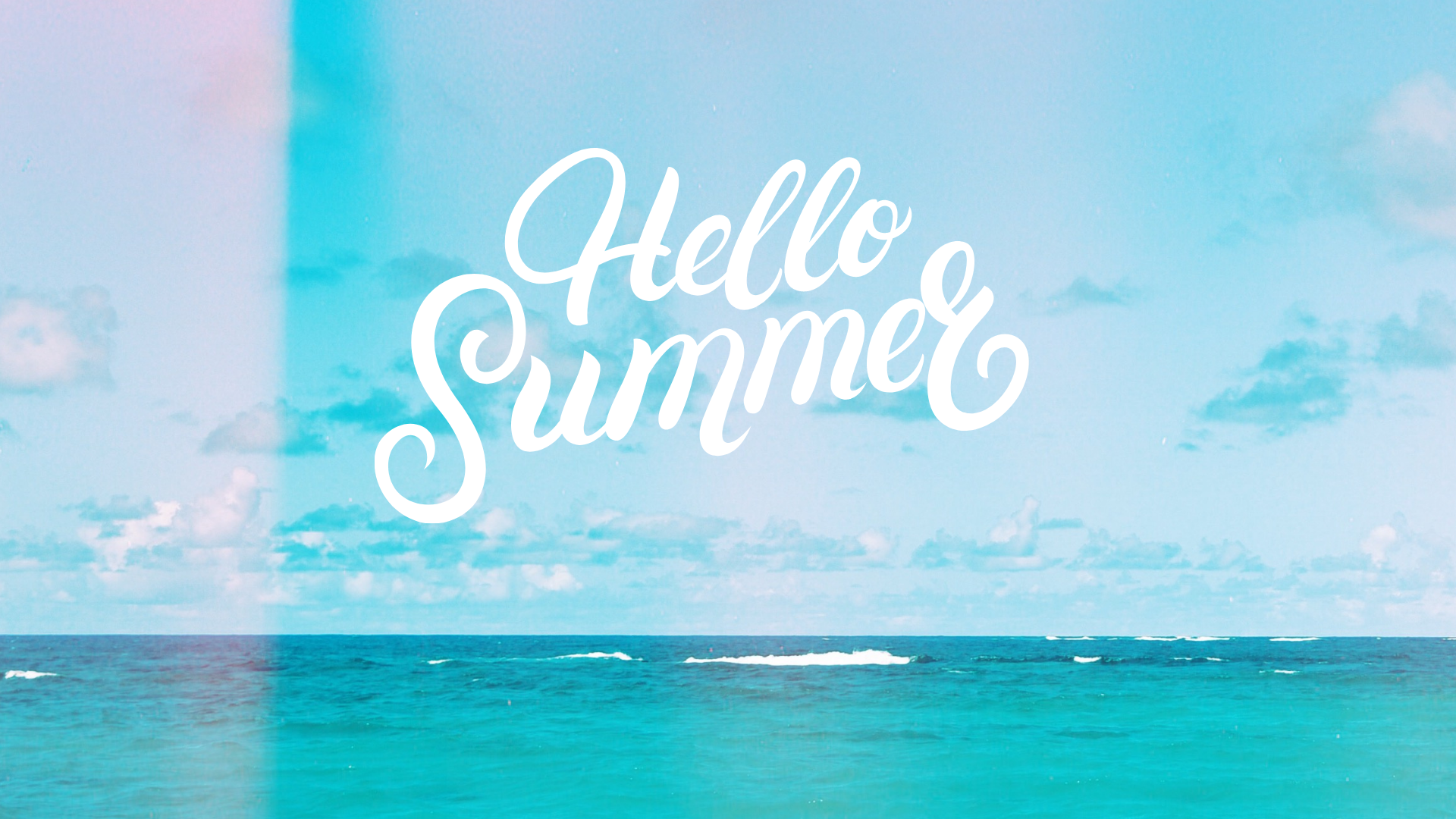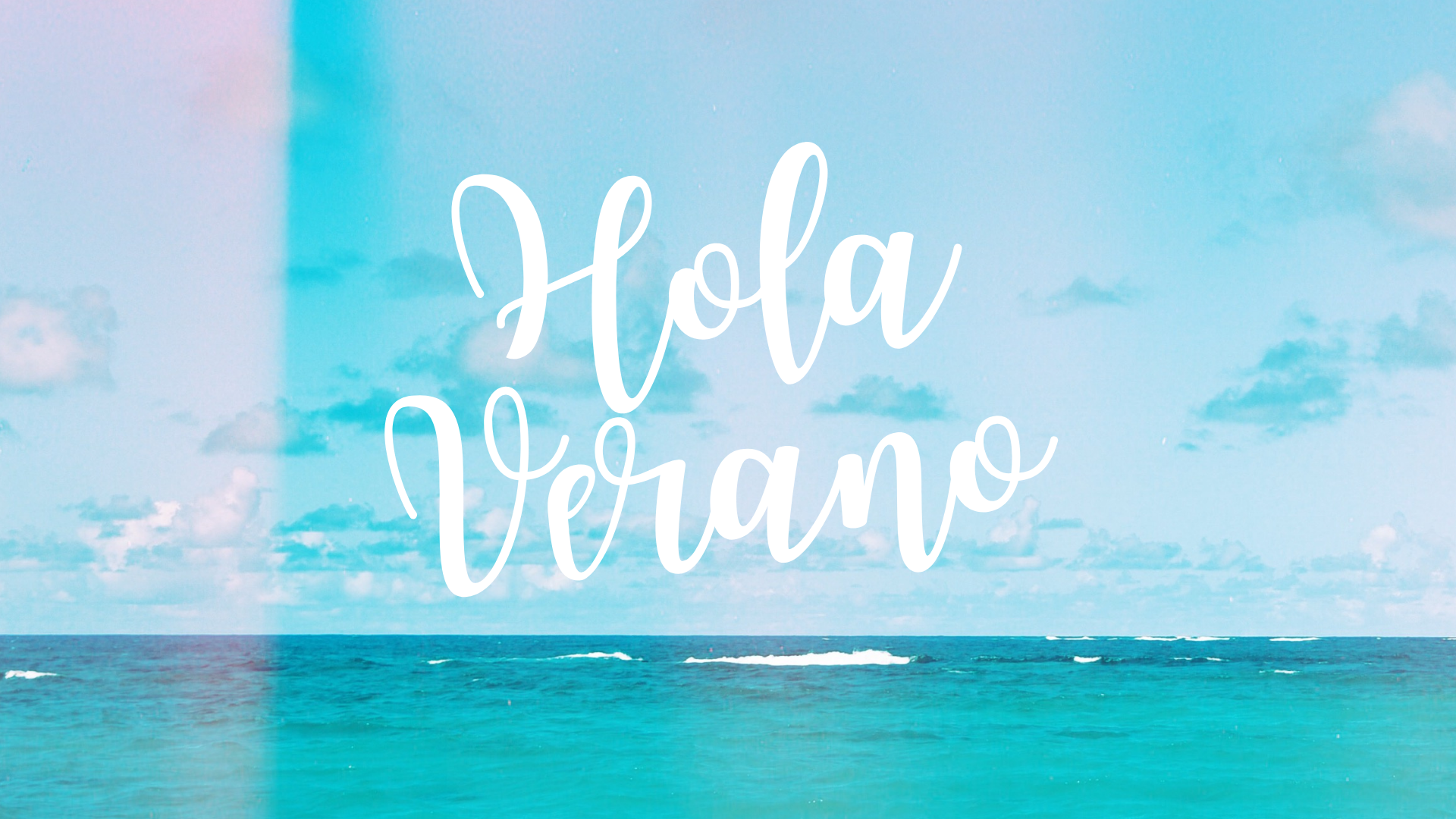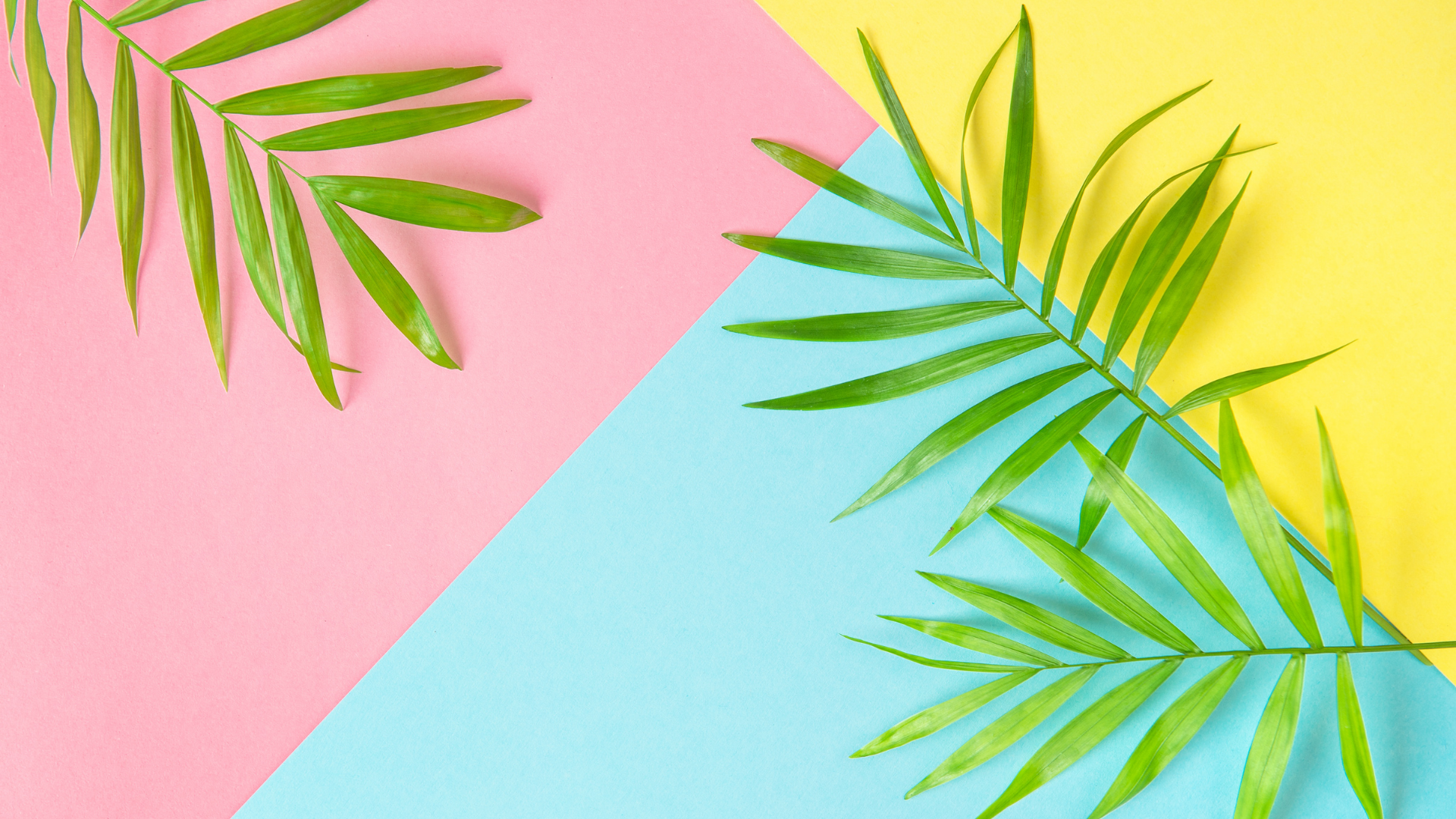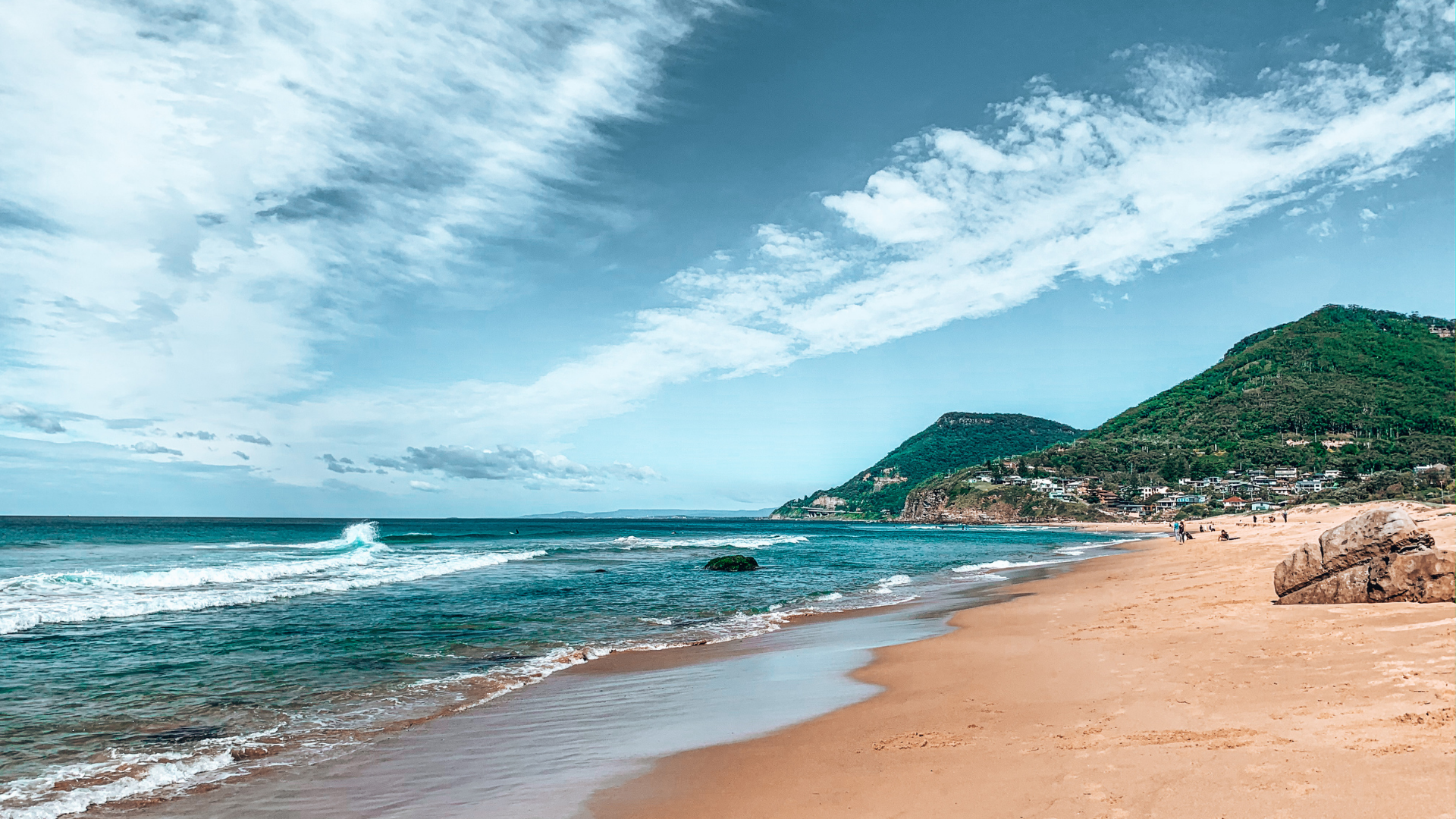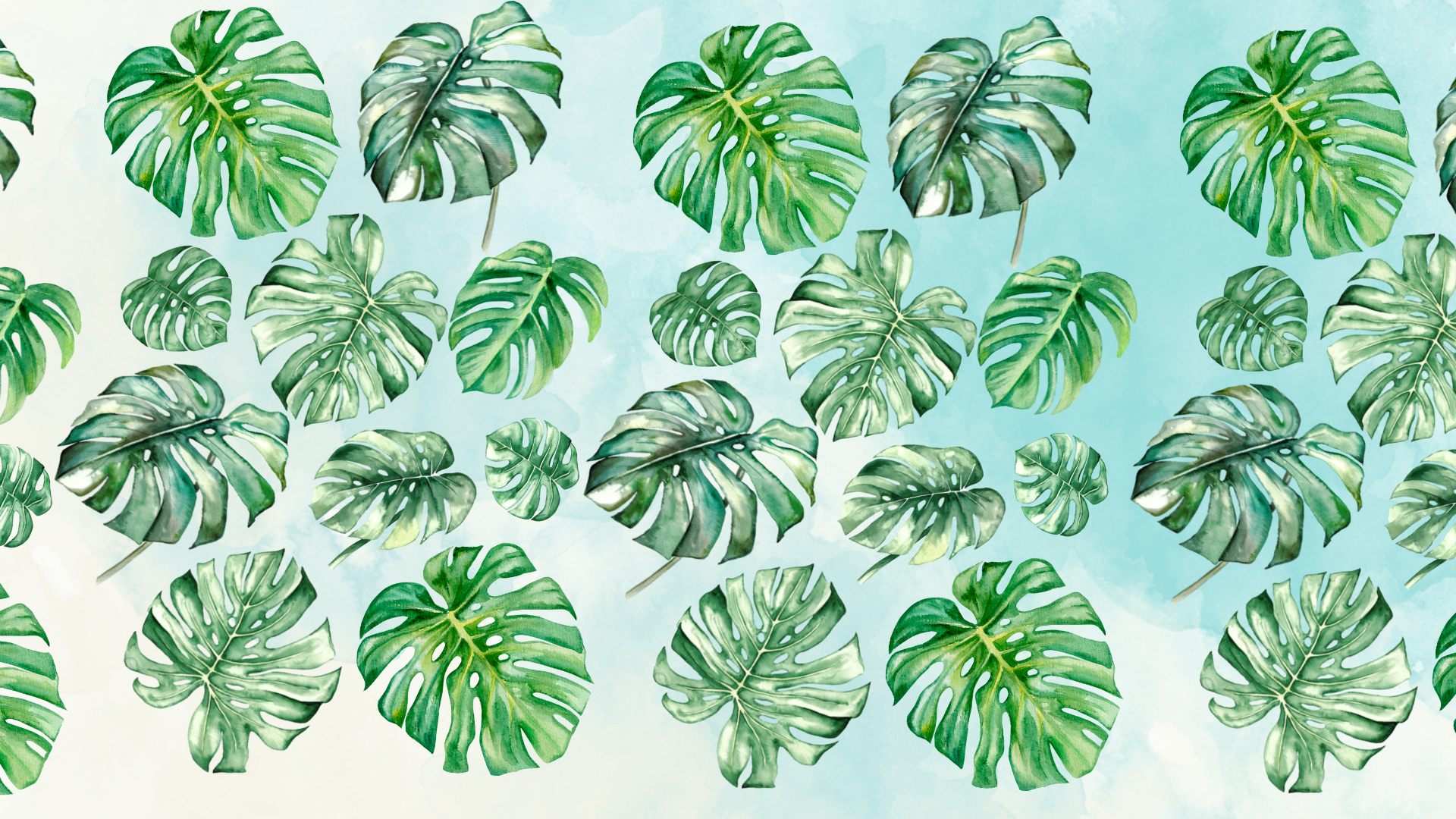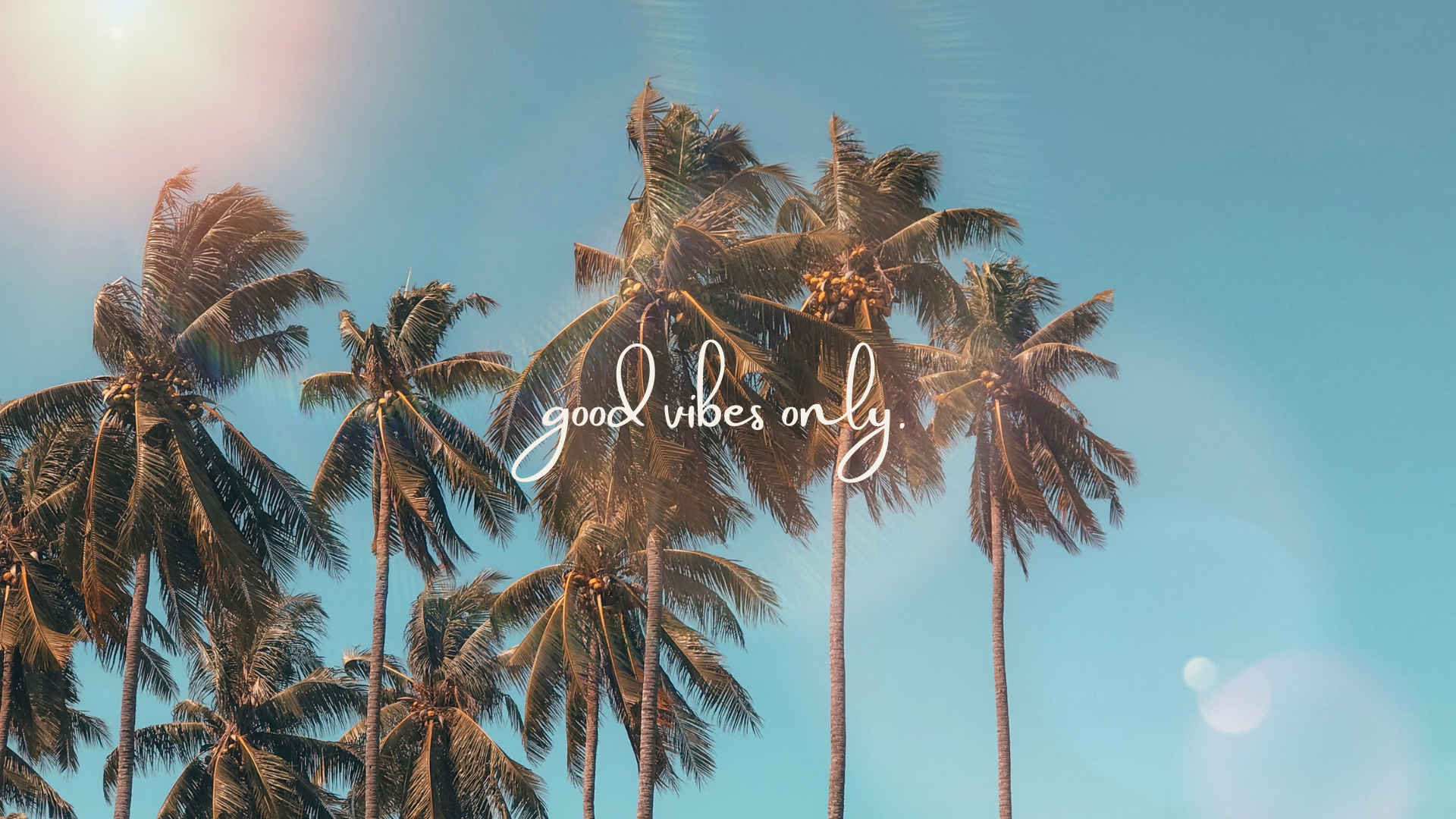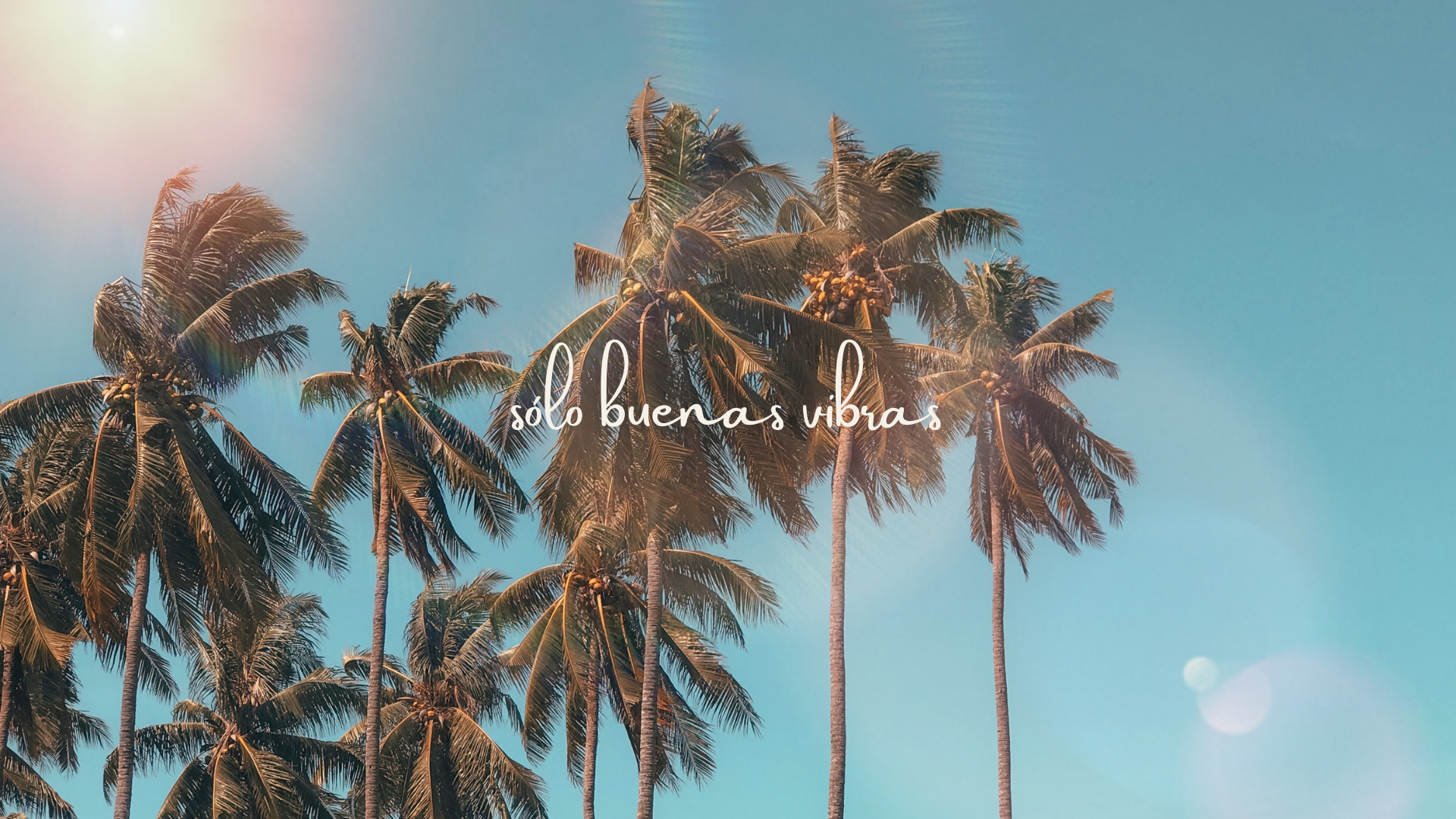 Computer Instructions:
Right click image
Choose "save image as"
Name your photo whatever you want!
Go into your downloads folder
Right click on the image you just saved
Click "set as desktop background"